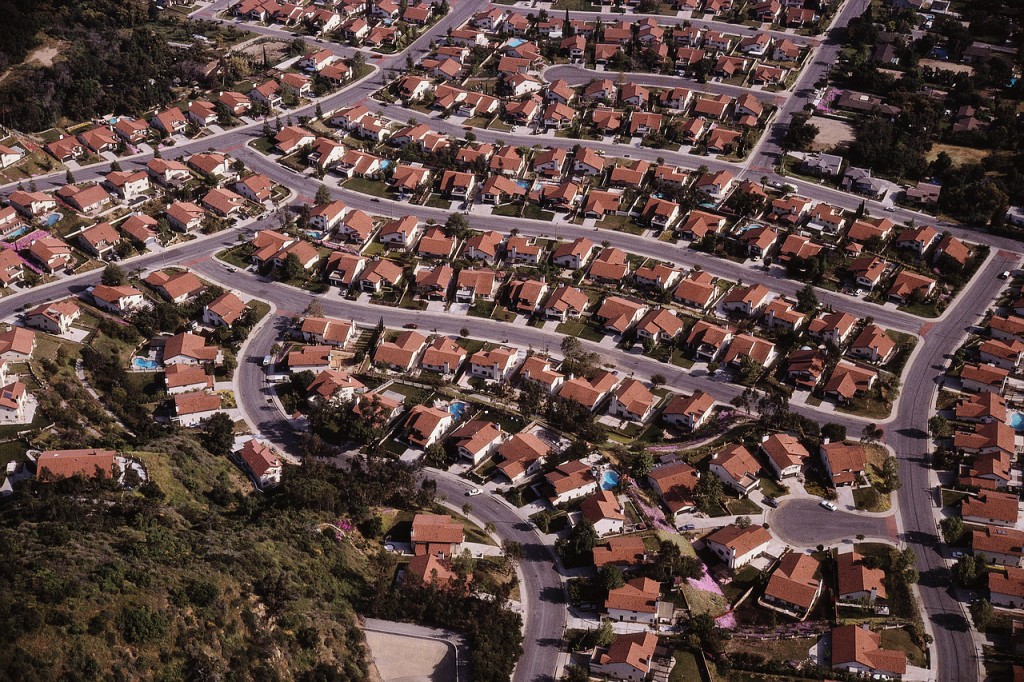 We've been watching the numbers for new residential construction rise all year, and we've been witnessing firsthand the real estate price increases due in large part to low housing inventory. So, when we saw that the census released its report on the details of these new homes, we were interested. Here's the data on the new real estate of America. It details characteristics such as materials, size, number of bedrooms and bathrooms, and sales price.
The number of new single-family homes completed in the U.S. in 2012 was just under half a million — 483,000. More than half of those new homes were built in the South. The average square footage of a new home built in 2012 measured in at around 2,500. Only 63,000 new homes built in 2012– right around 13% — were two-bedroom structures. Most homes built last year — 222,000 — had three bedrooms while 198,000 new homes had four or more bedrooms. More than half of the new homes built in 2012 — 304,000 — had two bathrooms. The number of homes built with three or more bathrooms in 2012 was 145,000.
So far, these numbers have not been too surprising. They seem to be saying that modest-sized homes are in demand right now. We were a little surprised that 266,000 homes built last year had two or more stories, given the large population of baby boomers who may have trouble with mobility and navigating stairs in the near future. Also interesting was that 51,000 homes built last year did not have air conditioning — we can guarantee you that none of those homes were built here in Charleston! Another feature you won't see too often in real estate in Charleston — especially in new homes — are basements because they're prone to flooding. However, 142,000 of new homes built in the U.S. last year did have a full or partial basement.
Number of homes built in 2012 by geographical region:
Northeast — 47,000
West — 101,000
Midwest — 85,000
South — 250,000
If you are interested in purchasing a new construction in the Charleston area and would like to know more about available real estate, don't hesitate to contact Bob Brennaman. He's been assisting Lowcountry residents and out-of-towners find their perfect homes for more than a decade.