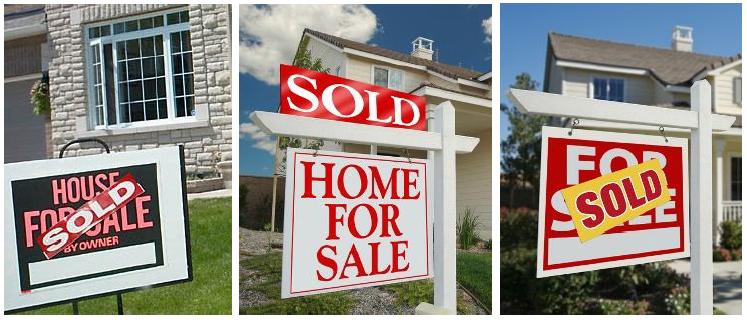 According to the Charleston Trident Association of REALTORS (CTAR), which reported on Charleston-area real estate numbers for August a few days ago, the Charleston market has not evidenced such strong growth since 2007. The number of monthly closed real estate transactions passed the 1,000 benchmark for the third time this year. We did not reach this milestone once last year — 904 was the record for most homes sold in a single month in 2011.
Prices are up 6.5% from last year, the inventory of homes for sale is at its lowest figure so far this year, and since last year, home inventory has been reduced by almost 27%. Inventory is important because it indicates how balanced the real estate market is. If you have a lot of inventory, the market is basically flooded, and this will drive down prices. A healthy, balanced inventory of homes on the real estate market is considered a six-month supply of housing. In the Charleston market, we're getting there. In August 2011, the inventory of single-family homes for sale sat at around 10.7 months; this year, the inventory of homes is around 6.7 months, and this is — in part — why prices are rising.
What we're witnessing is slow but steady growth in the Charleston real estate market. But growth is not enough if the real estate market cannot sustain the gains in the long term. Will a home bought today hold its value? Most experts think so, and CTAR points to two factors that will help Charleston-area real estate remain investment-worthy. The area is undeniably desirable to many people: retirees, young families, professionals and college students can all find a lot to love about the area. Likewise, there is a pent-up demand for real estate. Many folks have tightened their belts and have had to forego homeownership over the last half decade — but that desire is still there, and as long as the economy improves in the years to come, pent-up demand will help sustain Charleston's real estate market.
Happy Friday, everyone! Looks like we have a gorgeous weekend before us of sun and 86/67-degree temperatures. Hope you're able to get outside and enjoy it. And if you're in the market for real estate — buying or selling — don't hesitate to drop Bob Brennaman a line.