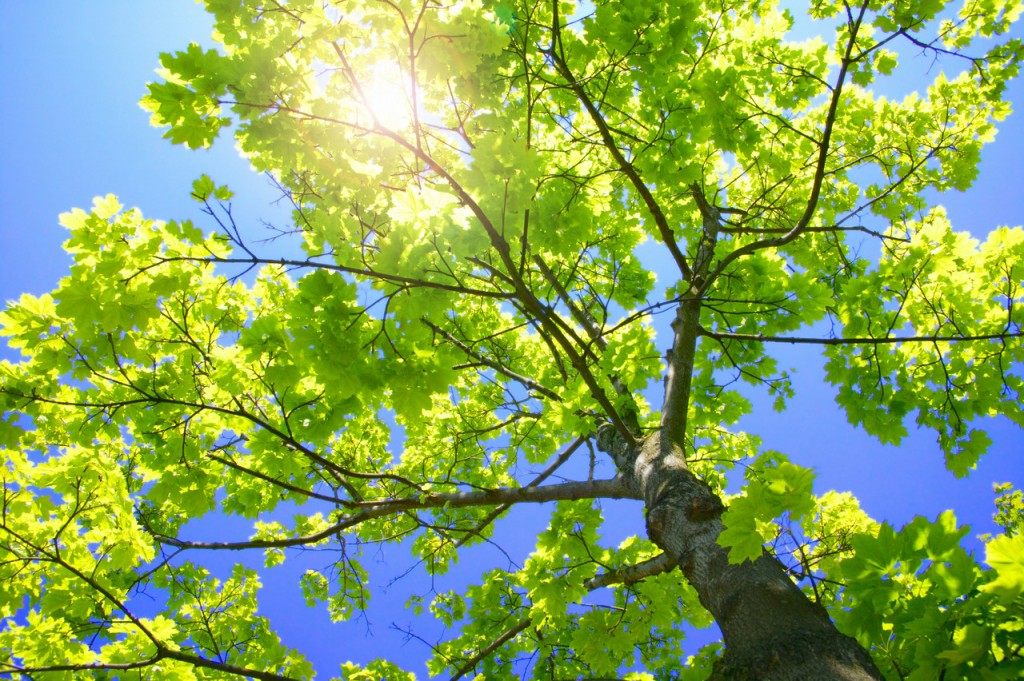 The Southeast winter has been too long and too cold this year. After countless dreary days and two hard freezes that browned palm trees and closed bridges throughout Charleston, we are ready for Spring! And while this harsh weather didn't halt real estate transactions as severely as it halted traffic here (year-over-year sales volume in the Charleston Tri-County area increased more than 5% in February), there is no doubt some pent-up demand from buyers who have been watching inventory drop and prices climb in 2014. Statewide, new listings were down 5% and pending sales were off by 6%.
With a few beautiful-weather weekends under our belts now, it is safe to say that the winter is behind us. Folks who have been holding off on selling because of the cold are undoubtedly beginning to undertake home improvement projects to ready their dwellings for listing, and buyers should begin seeing some new real estate inventory. Now is a good time to list a home for sale since the inventory is low and competition is minimal. Generally, 60% of home sales for the year occur between May and August, so if you list your home for sale before the peak season begins, you'll have less competition, eager buyers, AND nice weather!
If you have specific questions about listing your home for sale or general queries about the Charleston real estate market, do not hesitate to contact Bob Brennaman or another member of the Brennaman Group. Their number-one goal is customer satisfaction, and they regularly exceed expectations.