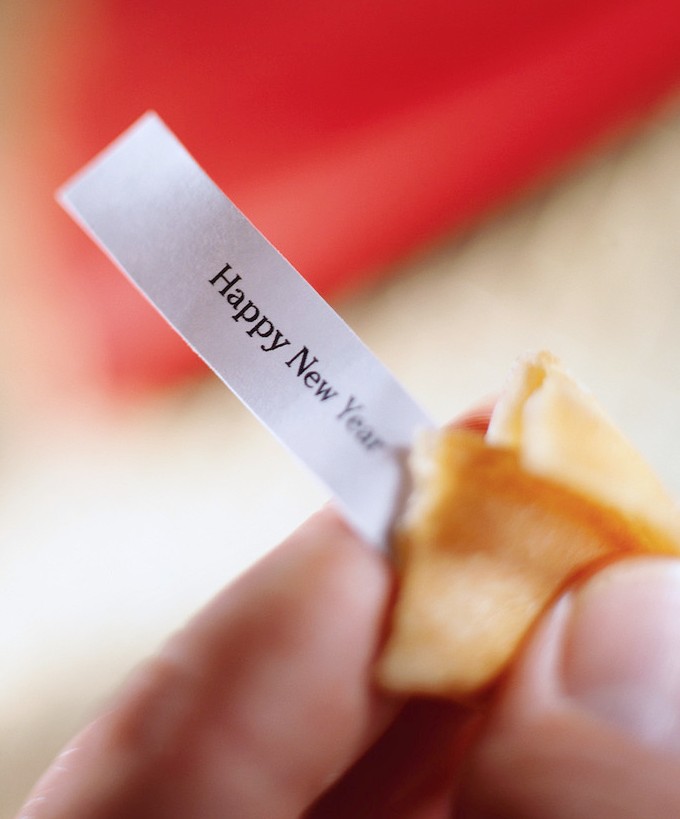 Out yesterday, preliminary 2012 real estate numbers for the Charleston Tri-County area reflect what we've been witnessing all year: a sustainable recovery of the area's housing market that is likely to continue into 2013 and beyond. The Charleston Trident Association of Realtors points out that while the numbers are not yet back to 2007 levels, the increases realized this year are tenable. Among the three counties — Berkeley, Charleston and Dorchester — Charleston County was the star as far as real estate sales volume goes, with the number of homes sold this year increasing 20%.
In 2012, a total of 5,987 Charleston County homes sold — that's 1,000 more than in 2011, which saw 4,982 closed residential real estate transactions countywide. With a 4.7% increase, Dorchester County realized the biggest jump in median sales price this year. As more homes sell, market inventory is steadily decreasing, helping sellers get higher prices for their properties. Across the Tri-county region, volume has decreased by 7%, down to 5,420 homes on the market in December 2012, compared to 7,000 available properties the same time last year.
Overall, the Trident real estate market grew 11% in sales, and prices increased by 4%. That said, median price for the entire region is still off by about $27,000 from the peak in 2007, leaving plenty of room for gains and plenty of deals for buyers. The major milestone this year: regional home sales topped out at over 10,000 in 2012, something that has not been done in five years since 2007.
In the days and weeks to come, we'll delve into the details of the real estate reports from the individual towns and cities around Charleston County to see how each area has fared in 2012. In the meantime, if you have questions about area real estate, Bob Brennaman is happy to provide insight for you. He can be reached through this website or via his cell phone, 843-345-6074.