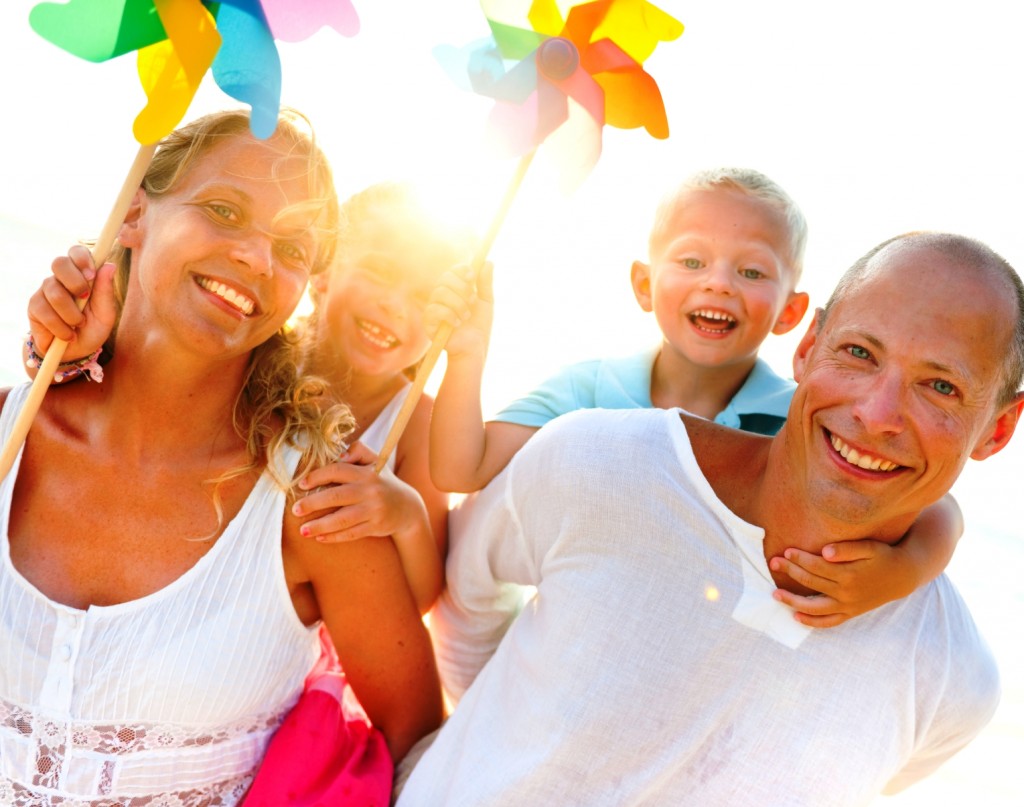 We talk a lot about retiring to the Lowcountry — and it's true. The Charleston area is a wonderful place for retirement and investment property purchases. But is it a good place for families with children? Maybe you've vacationed here once or twice or many times … your kids probably loved Charleston as much as you did, but is the area desirable for raising a family? In short — yes, it is. If you look at crime rates, cost of living, family entertainment options and education opportunities, you'll see again and again that raising children in Charleston makes sense, especially when you consider how close to the beach you are.
With the close of Memorial Day weekend comes the end of the school year for many school districts around the Lowcountry. If you're thinking about moving to the Charleston area and you have kids, you're probably interested in the schools here. Below is a snapshot of Charleston County School District and the five other districts within an hour and a half or so of Charleston. When does the school year begin and end? When does the school day start and finish? And what towns and cities do the different districts serve? Check out the graphics below to learn more. For comprehensive information on school performance, district demographics and other details, visit school district webpages or the South Carolina Department of Education.
If you're interested in Charleston-area private schools, please see our comprehensive list of private schools in the area. The list can be found by following this link. We cover everything from preschools to high schools. Included in the list are both parochial and nondenominational schools. Click over to page two of this post to view more specific information about the school districts and links to official district webpages. Once you have an idea of the school choices the Charleston area has to offer, it's time for the FUN part! Page three contains information on activities available to families with children of all ages. You'll be surprised at the variety of things to do. You may never hear the words I'm bored again!
The map below gives a visual representation of district locations and individual school district boundary lines.

View Charleston and Surrounding Area School Districts in a larger map