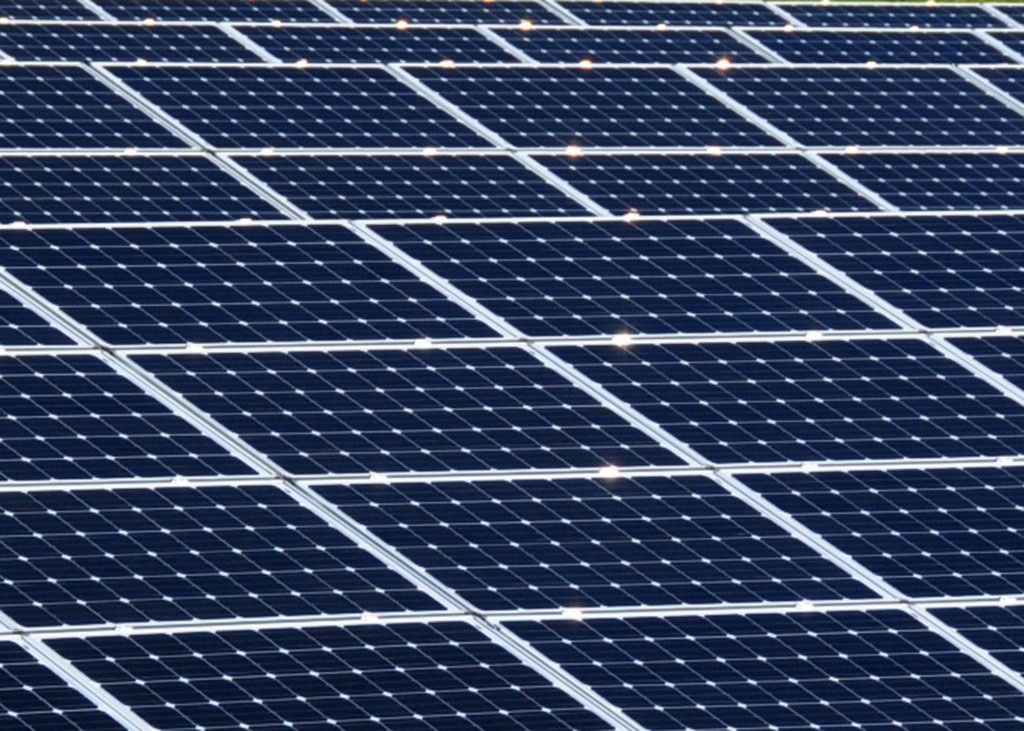 Sometimes we get a bad rap in South Carolina as being country bumpkins and behind the times. Don't let the stereotypes guide your opinion of the state — and especially not Charleston. We are easily one of the most progressive cities in the Southeast. We prove this again and again by drawing high-tech businesses, attaining international recognition and spearheading environmentally friendly "green" initiatives.
The latest achievement in Charleston's push for innovation is a partnership between South Carolina Electric & Gas (SCE&G) and Boeing, which has a 14-acre 787 Dreamliner assembly plant facility in North Charleston. Today, the Charleston County utility company and the Boeing airliner company powered up their 10-acre rooftop solar panel installation. Not only is it the largest rooftop solar plant in the Southeast, producing 2.6 megawatts of DC electricity, it is also one of the largest single solar rooftop installations in the entire United States.
The solar panels are a first for SCE&G in that this is the first time the utility will be able to provide 100 percent renewable, green electricity to a customer. The more than 18,000-photovoltaic-cell solar project has taken just over six months to complete, and Friday, December 2, 2011, marks the first day that the installation will begin producing electricity.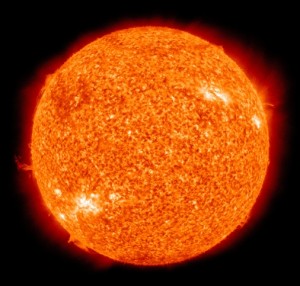 The project was born of Boeing's commitment to the environment and renewable energy. SCE&G owns and maintains the solar panels, and all electricity generated by the cells will be used to power the Boeing Dreamliner assembly plant. In fact, even with 10 acres of rooftop solar panels, SCE&G will have to supplement electricity for boeing. This will be done by utilizing electricity from SCE&G's biomass generator, also located in North Charleston.
This arrangement makes the North Charleston Boeing facility the only Boeing plant in the world that can say it is powered by 100 percent green energy. As they say, South Carolina is always finding ways to make history, and it looks like we've done it again, this time as pioneers in renewable energy.